Moderator: dlbpharmd
The Gap Into Spam
Posts: 1369
Joined: Sun May 06, 2018 9:19 am
Location: Plasticdisguiseville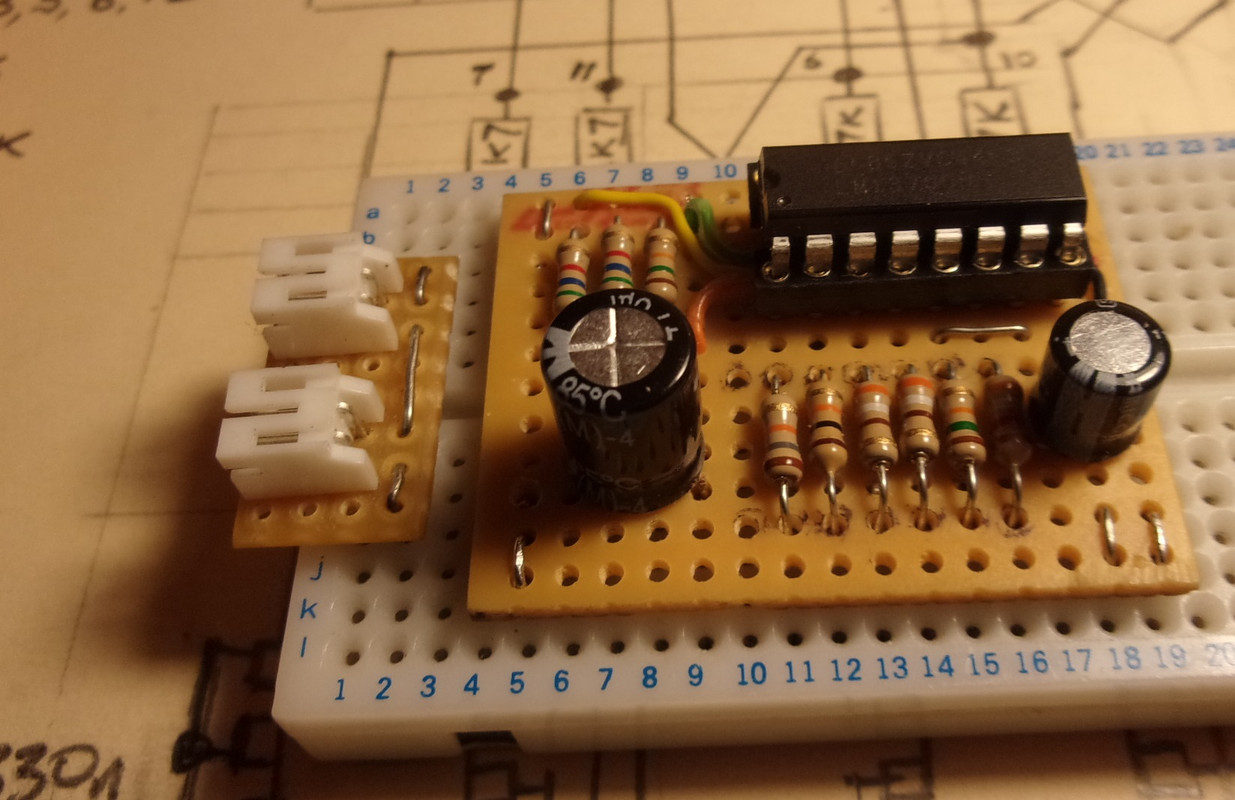 This voltage controlled amplifier based on the LM13700 Transconductance amplifer is the second to be built. And yet I'm still not satisfied with the component layout
as I'm sure it isn't what the author (R.A. Penfold) had intended when designing the circuit.The capacitor and resistor network on the left of the picture should've been on the far right.
Like so: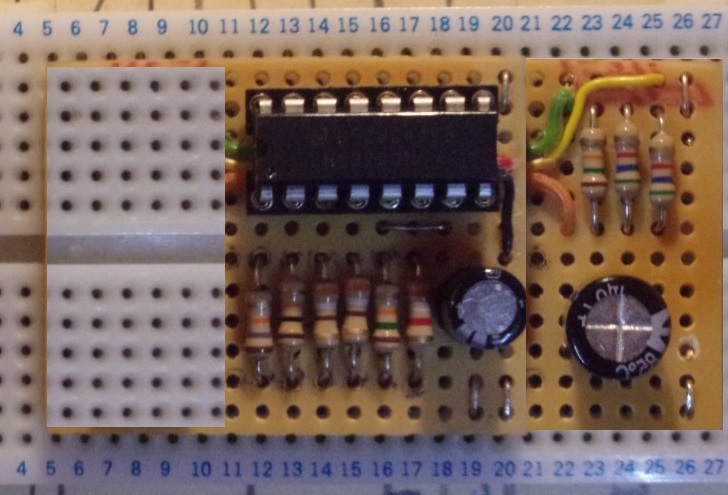 ...giving an aesthetic effect of the electric guitar. Aligning the six resistors with the LM13700 assimilate guitar strings and pick-up.
Even the two electrolytic capacitors suggest volume and tone controls.
But then, it is what it is. This circuit is only 1 of three, the other two yet to be assembled, and I just don't have time to built the VCA again.
Plus: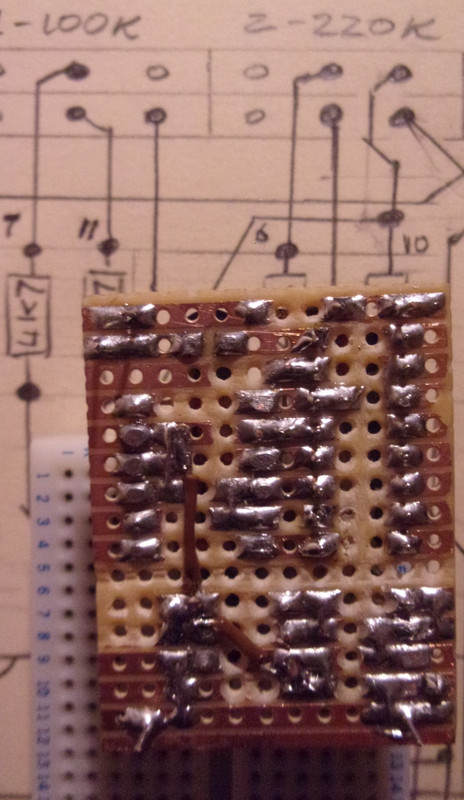 ... there are some really good Runes I might be able to use
on the unit casing and front panel.
Lazy Luke