Our newest Watcher (as of this post) is santilozano. He is an artist in Columbia named Santiago Lozano. I told him about the Watch, and that it's a good time to join. (Since the upgrade now allows it.

) I've seen his stuff for a couple years on a Malazan FB group. He's got some amazing stuff! (Luci, I don't know if you go to Malazan Empire these days.) Blows all of us away, time after time!
TCTC has been his favorite for some years (I think Malazan has recently edged it out?), and he has some marvelous creations for us.
I've commissioned two things from him. One is this first picture,
Amok and the Ranyhyn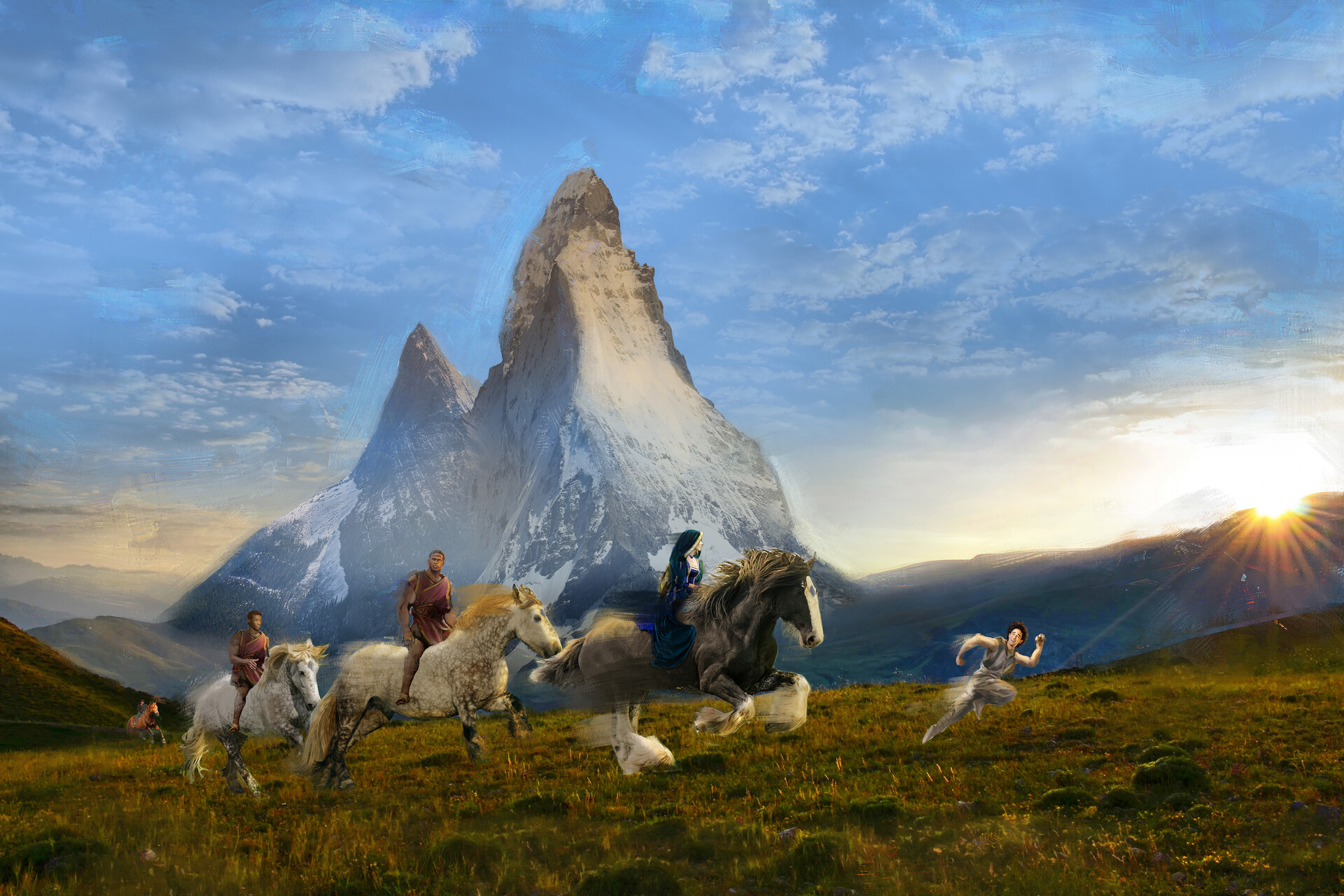 The Ranyhyn were eager for a run after long days of constricted climbing, and they cantered out onto the flat rock. With surprising fleetness, Amok kept ahead of them. He laughed as he ran, and even increased his pace. The Ranyhyn stretched into full stride, began to gallop in earnest, leaving Covenant's mustang behind. But still Amok's prancing step outran them. Gaily he led the riders east and then south down the center of the plateau.
Another of his Covenant works is
Coercri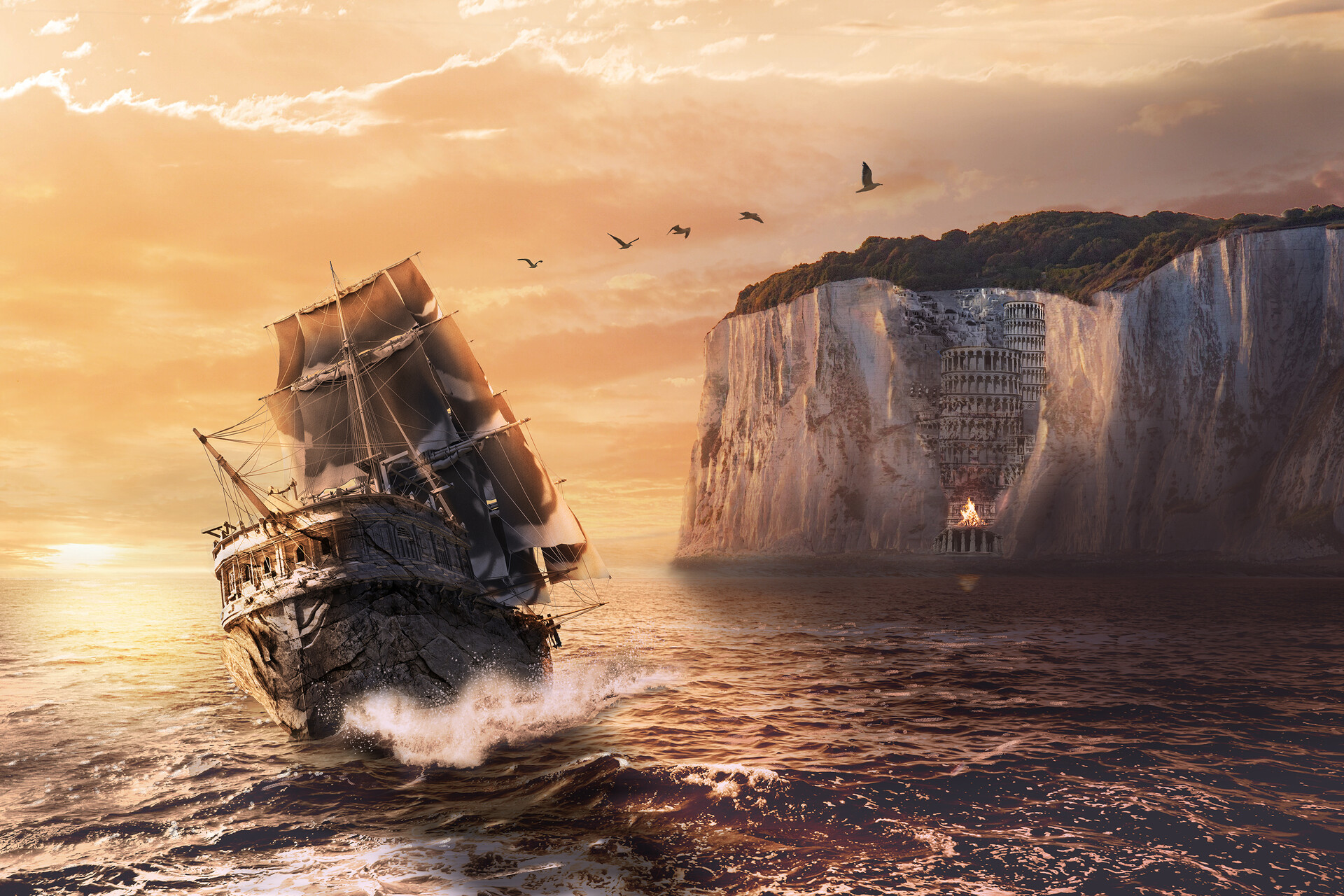 And there's
"Oh, Andelain, forgive!"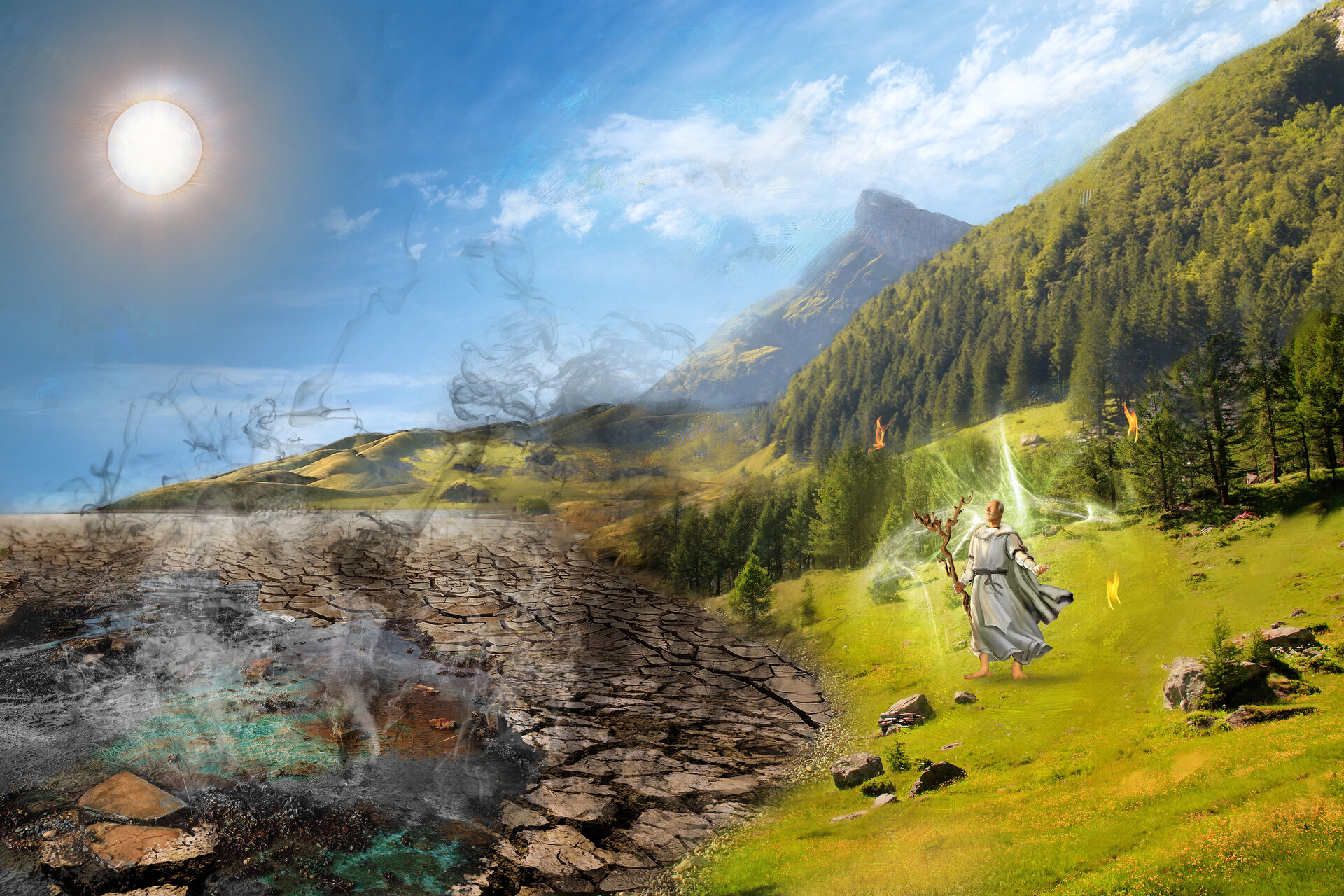 My other commission from Earthsea.
Re Albi